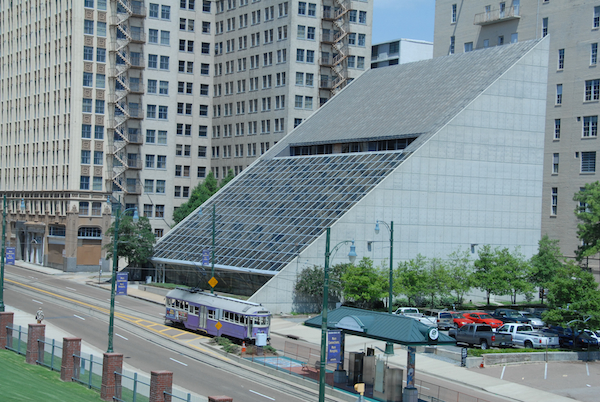 Last week, while visiting my oldest in college, I got to witness her choosing to fill her room with the beautiful sound of worship music while she got ready for the day.
Participating in worship as I poorly sing along with our church choir fills me with joy and often moves me to tears. As lacking of talent as I am in the world of music, I am profoundly impacted by its beauty and purpose.
I was invited this week to visit the Visible Music College in downtown Memphis. If you don't know anything about this place, rectify that. This accredited music college offers bachelor's degrees in music, music production and music business. The students who attend are beautiful artists who want to invest in their gifts and learn how to multiply them in order to bless our community and communities all over the world.
Every Tuesday and Thursday during the school year, they hold worship services (free to the public) from 11-12 and on Fridays, they hold performance seminars from 2-4. Dear Friends, this place is awesome and taking the opportunity to learn more about it will give you a sweet taste of what a blessing it is to live in this musical city. Go and Be Blessed!
Visible Music College
200 Madison Avenue
Memphis, Tn