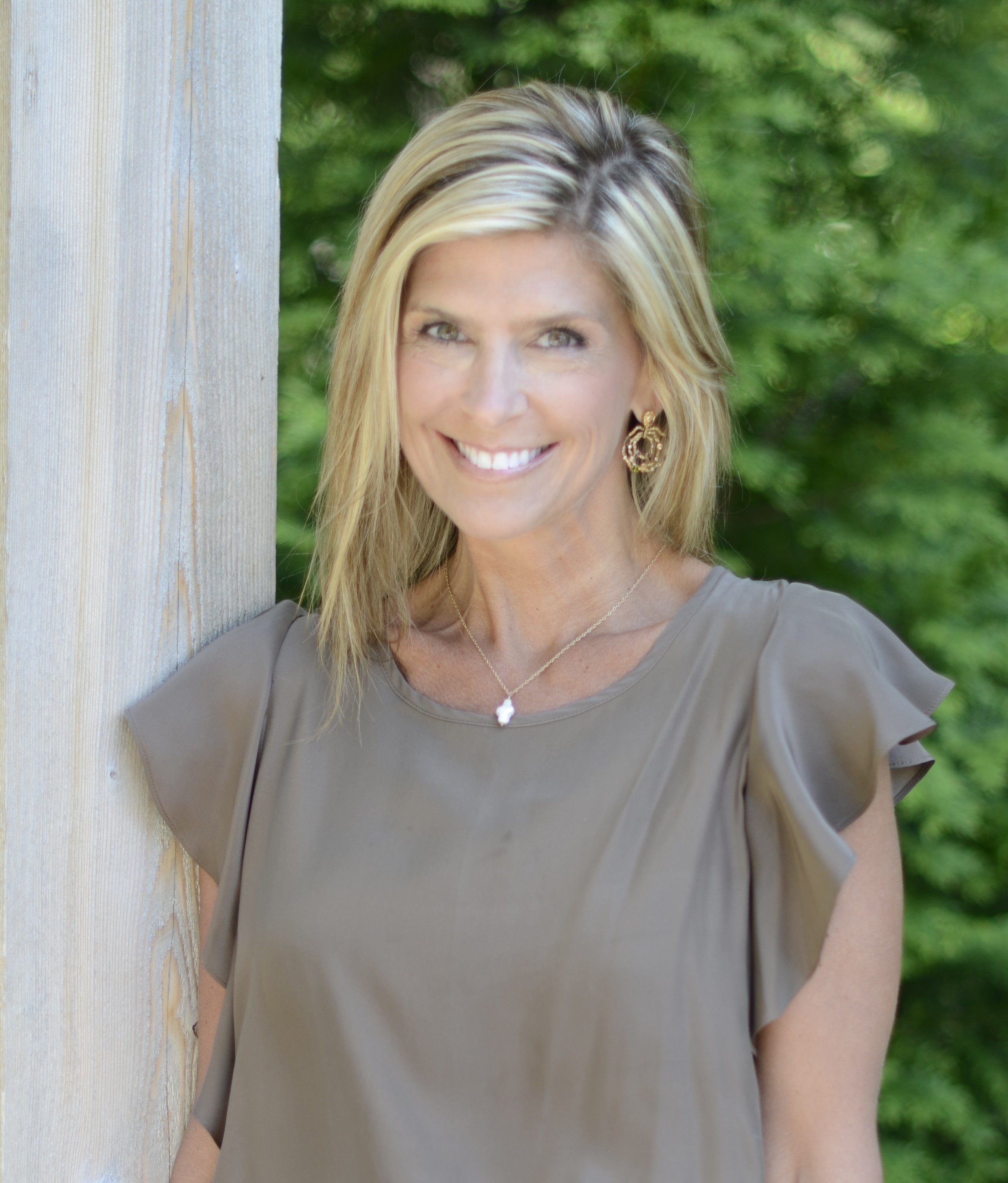 Today is the day. I have so many emotions tied up in this project. I have been pushed and I have pushed back. I have been encouraged by many and discouraged by a few too, but I am going to let this baby launch, because of the truth that I really only have an audience of 1. I am humbled that our generous Lord has given me a love for Him and the words and platform to write about it. There have been so many times that I have prayed for forgiveness, because I have willingly and purposefully disobeyed God. As I grow in humility and love for Him, I don't want disobedience to be a pattern in my life. I believe that not moving forward in this would be disobedient, and so I move on.
God's grace in my life is so huge. On my own, I am a mess, and many of you are witnesses to my messiness. The Amazing grace of God has cleaned up the mess that I am and because He knows all of it and adores me, I am flattened. That grace has taught me to fear Him, and to see that He is the only one I need to fear. Because, I am certain of who He is and how much He loves me and how big his grace is, the little fears of rejection and slander are relieved.
It is my sincere hope that you will visit my new site and be encouraged. I pray that I will remain humble and open to God's plan here and that you and I will be able to grow and learn together. He is so faithful to teach me through His word and through the lessons He allows me to learn as a wife and mom and sister and daughter and friend. I love learning and I have so much more learning to do. If you are inclined to do so, please pray that I will be attentive to God's teaching and vulnerable enough to let Him use me as an example. Thank you all for your love and support.
'Twas grace that taught my heart to fear,
 And grace my fears relieved; 
How precious did that grace appear, 
The hour I first believed! – John Newton, 1779.
"Yet preaching the Good News is not something I can boast about. I am compelled by God to do it. How terrible for me if I didn't preach the Good News!" 1 Cor. 9:16 (NLT)