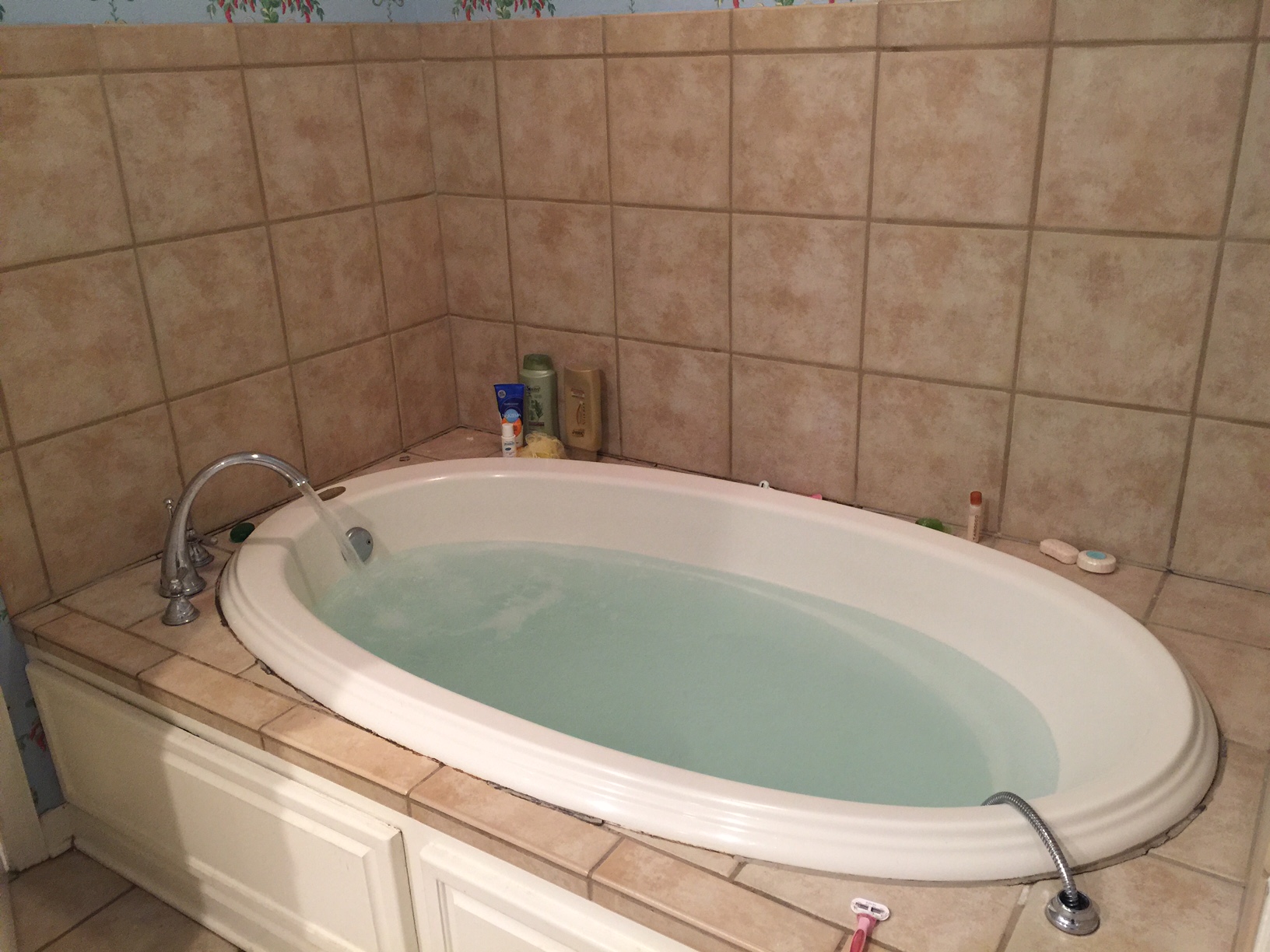 It's exam week and once again the Nelson teens are the cleanest kids in town. They are each averaging 2&1/2 baths a day. There are bags of clothes ready to go to Goodwill. Their rooms are organized, nails are polished and I think 2 of them have begun flossing. They fill up as much of each day with hygiene and organizational tasks as they possibly can, but they will each have to take their exams tomorrow morning.
While I laugh at their determination to tackle anything but the books, I'm also aware that I do it too. During finals week, preparing for the exam is the most important thing. Being clean and organized are great things, but they are not the most important things during the last week of the semester.
Every day that you and I wake up, we are one day closer to meeting Jesus. We are encouraged to keep our eyes on this finish line and run toward it with perseverance, but we tend get preoccupied or procrastinate. We fill our days with good things, but we put aside the most important thing.
We will meet Jesus…. Are we prepared?
"He said to them, "Go into all the world and preach the gospel to all creation." Mark 6:15 (NIV)

"Yet preaching the Good News is not something I can boast about. I am compelled by God to do it. How terrible for me if I didn't preach the Good News!" 1 Corinthians 9:16 (NLT)

"Preach the word; be prepared in season and out of season; correct, rebuke and encourage–with great patience and careful instruction."

2 Timothy 4:2 (NLT)
If I examine why I am slow to share with anyone and everyone the greatest news in the world, it is probably because I feel insecure and unprepared. I fear rejection and I'm preoccupied with myself. It's really very similar to the Nelson bath/exam week. My kids are insecure about taking these exams. They aren't confident in their own knowledge. They also would rather spend their time doing something easy where the only goal is for their personal comfort.
They could be exited about the exams if they would spend more time studying, but they will likely enter the classroom nervous, pruney and zestfully clean.
Dear friends, it's time to get out of the bath water, get into the word and get out in the world to proclaim the good news. We have no reason to fear. We will be held accountable. It is great news…. Go share it. XO c
"Therefore, since we are surrounded by such a great cloud of witnesses, let us throw off everything that hinders and the sin that so easily entangles. And let us run with perseverance the race marked out for us, 2fixing our eyes on Jesus, the pioneer and perfecter of faith." Hebrews 12:1-2 (NIV)