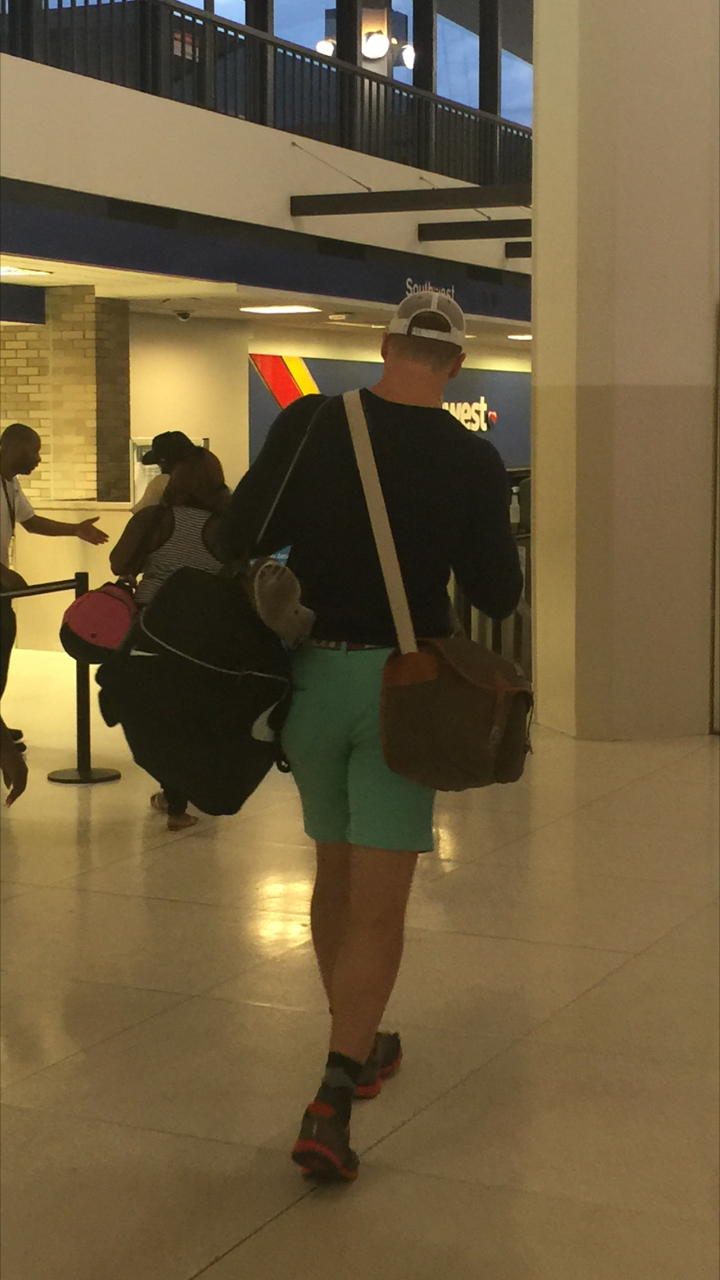 Today has been hard. I have an aversion to drama and so I am surprised at the tears I have shed. I posted a picture earlier today of the last hug I had with my son before he got on a plane that would take him to college. Many of you reached out privately and many more supported publicly. Every thought and word helped buffer me…. So thank you. Saying goodbye is tough. I am aware that many of you lost a beautiful friend to cancer this morning and many more have suffered your own personal losses this summer. I am aching and crying with you. I am praying for you too.
I have loved being David's mom and I am going to miss being a part of his day to day. I feel emptiness as I think about how this part of my life is over. My soul feels wounded.
Over the weekend, Pat and David and I were watching patriotic videos. After watching the Gaithers sing the National Anthem (which was AMAZING BTW), we followed a link to David Phelps singing "O Holy Night". This is my favorite Christmas Hymn and as I grieved today, I kept meditating on it.
Today, my grief has been pretty selfish. I have held fast to a chord of worthlessness. I have not rejoiced in this though there are many reasons to. I still don't want to rejoice, but I do want to gaze back on my Savior.
"Long lay the world in sin and e'er pining

'Til He appeared and the soul felt its worth."
When Precious Jesus is out of sight and off our mind, we can do some major pining. When our eyes are on Him, we have the power to rejoice in all circumstances. Oh dear friends, I pray today that you would know the worthiness of your soul. I hope you will deeply feel its worth.
I love you. c