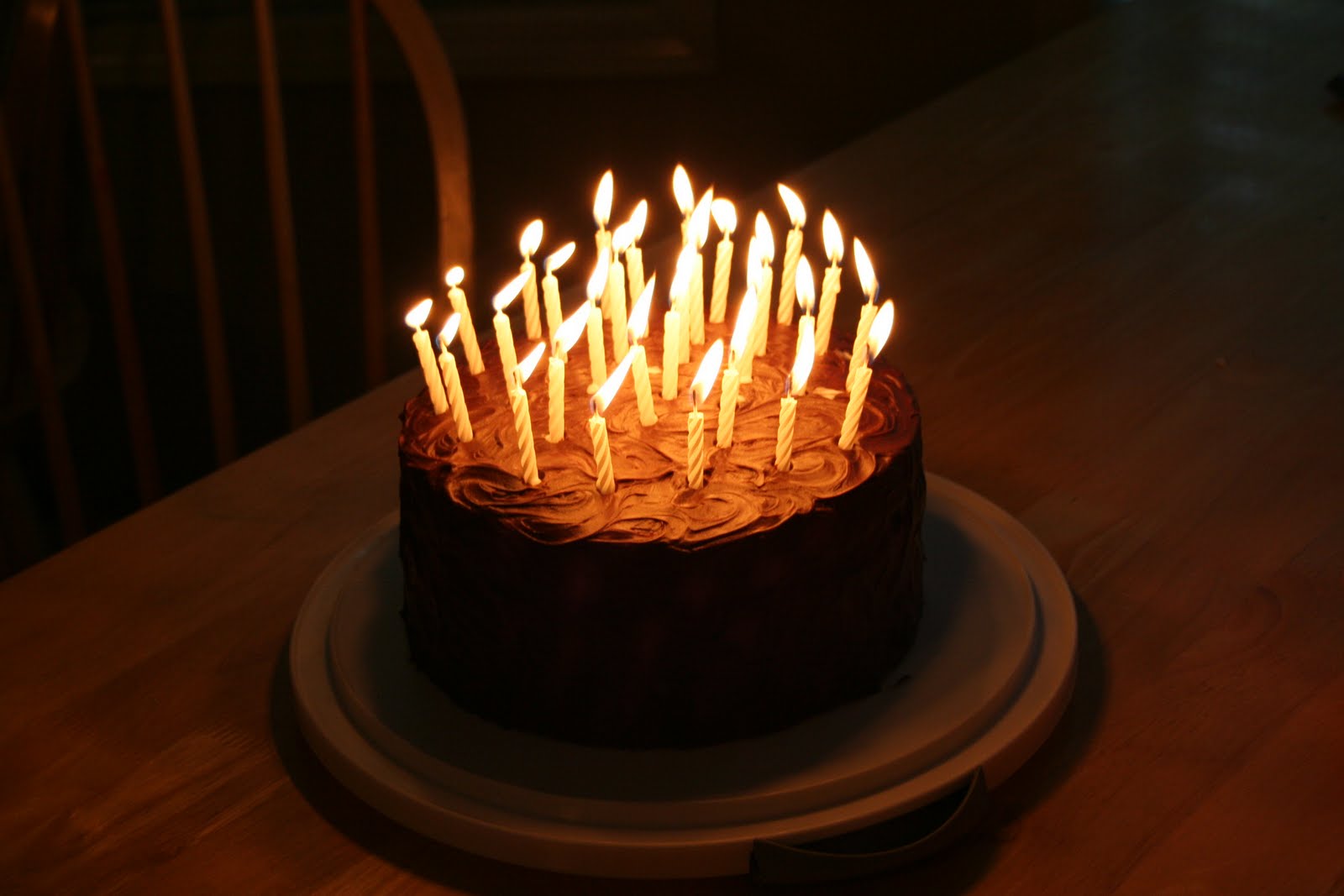 Do you know what your gifts are? Have you ever struggled with identifying your talents? I have been really mulling over these questions lately. I turned 45 last week and had the displeasure of receiving this insensitive comment from a total bonehead: "45?!? Well, this is your hump year. You are ½ way to the grave." If I only have ½ of my life left, it is high time that I figure out exactly what gifts God has given me to use for His glory.
Clearly, When God knit Peyton Manning together, He was creating a man designed to play football, and He created Tim Keller to share insight and wisdom so millions would gain understanding. He created Meryl to act, Giada to cook, Monet to paint, Gasol to dunk and Justin Timberlake to do just about everything else, but are my gifts and your gifts any less glorifying to God if they are not visible to millions? Is the barometer for success measured by how many people recognize your talent? Did God do a lesser job when He knit me together? Certainly not.
We live in an amazing time and there are fantastic opportunities available to us every single day. We often let them pass us by because of insecurities, laziness or the ever-present obstacle of daily busyness. When God decided to knit you together and took care to delicately create every finger and hair and eyelash, He also gave you unique gifts, desires and longings. He is the one who created these cravings in you. He receives the glory when you use them. They are gifts for you to enjoy, to receive with a thankful heart and to fully embrace for His pleasure. The purpose of your talents at its core is to be an offering to your creator. If others notice and are blessed that is secondary, but if no one else notices or appreciates it, it does not change your call to be a good steward of those gifts.
The first answer in the Westminster shorter Catechism tells us that our chief end is to glorify God and enjoy Him forever. He has given each of you some pretty great gifts. Figure out what they are and put the appropriate effort into excelling at them. Have fun doing it. Receive them with a thankful heart and recognize that by using them, you are giving a love offering back to your perfect creator.
Start figuring it out today. Don't let insecurities, laziness or busyness distract you. You have so much to offer… even if you are ½ way to the grave. :/
"O Lord, you have examined my heart

and know everything about me.

You know when I sit down or stand up.

You know my thoughts even when I'm far away.

You see me when I travel

and when I rest at home.

You know everything I do.

You go before me and follow me.

You place your hand of blessing on my head. You made all the delicate, inner parts of my body

and knit me together in my mother's womb.

Thank you for making me so wonderfully complex!

Your workmanship is marvelous—how well I know it."

Psalm 139: 1-3,5,13-14 (NLT)

"Whatever your hand finds to do, do it with your might; for there is no work or device or knowledge or wisdom in the grave where you are going." Ecc 9:10 (NKJV)

"This is the day the Lord has made;

We will rejoice and be glad in it." Psalm 118:24 (NKJV)