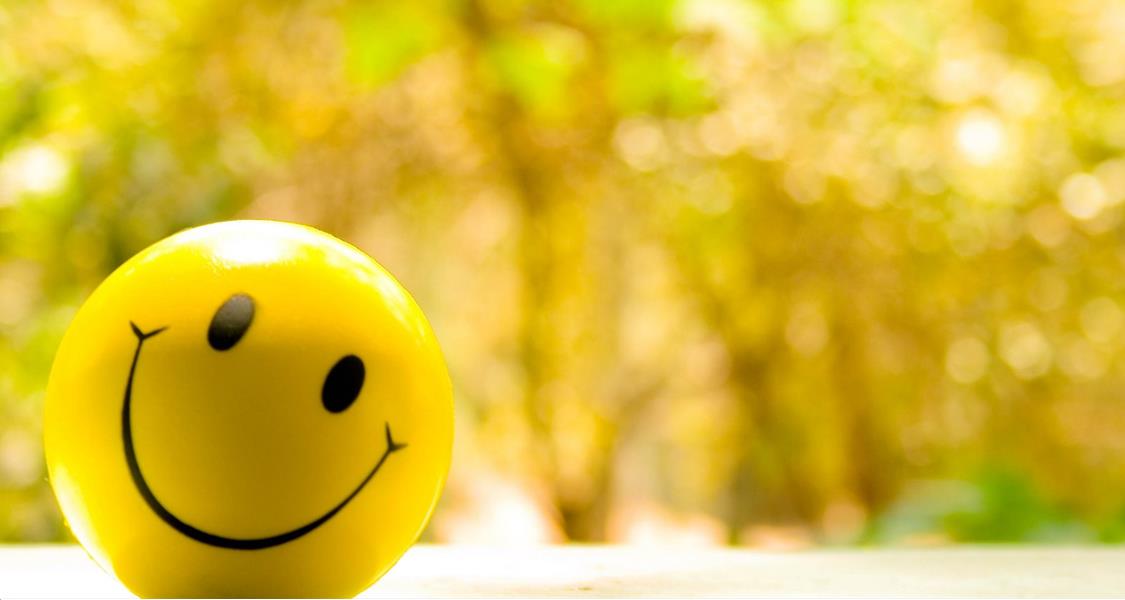 This morning, I watched the sweetest video. A 6 year little girl, singing in her children's choir at church could not remain still as the gospel song was being sung. The rest of the children's choir was poised and proper, but little "Lauren" was foot-tapping and clapping and singing and swaying to the beat.
Here are the words to the chorus that really got her going:
I got an Old Church Choir singing in my soul
I got a sweet salvation and it's beautiful
I've got a heart overflowing 'cause I've been restored
There ain't nothing gonna steal my joy
No, there ain't nothing gonna steal my joy
Oh friends. Nothing should steal our joy! Our hearts should overflow all day long because we have been restored! Our feet should tap and our voices ring out!
I don't know about you, but I am so disheartened and discouraged by my own sin. I want to be holy and find myself confessing the same sins every day. I'm ashamed and find it hard to believe that a Holy God would ever want me in His family, but Praise be to Christ, He does want me! Amazing Grace is mine. All my sins are forgiven because of Jesus. The heavenly father opens His arms to me and pulls me into his secure embrace every day. I am His and He is mine…. Always and forever…. No matter what.
What could steal my joy?
4" Rejoice in the Lord always. I will say it again: Rejoice! 5 Let your gentleness be evident to all. The Lord is near. 6 Do not be anxious about anything, but in every situation, by prayer and petition, with thanksgiving, present your requests to God. 7 And the peace of God, which transcends all understanding, will guard your hearts and your minds in Christ Jesus.

8 Finally, brothers and sisters, whatever is true, whatever is noble, whatever is right, whatever is pure, whatever is lovely, whatever is admirable—if anything is excellent or praiseworthy—think about such things. 9 Whatever you have learned or received or heard from me, or seen in me—put it into practice. And the God of peace will be with you." Philippians 4:4-9 NIV

"And my spirit rejoices in God my Savior" Luke 1:47 NIV

"And you also were included in Christ when you heard the message of truth, the gospel of your salvation. When you believed, you were marked in him with a seal, the promised Holy Spirit," Ephesians 1:13 NIV