Writer
Speaker
Wife
Mother
Friend
From the Blog
Humble thoughts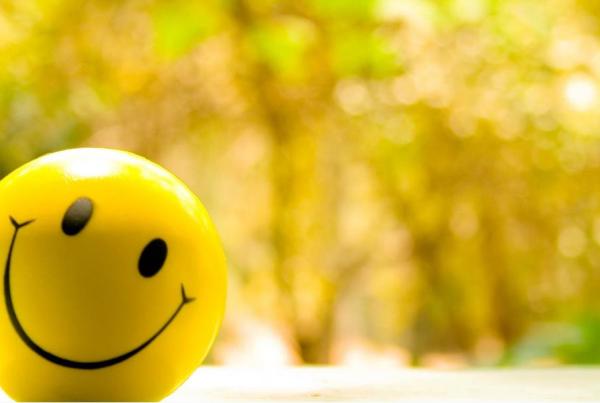 This morning, I watched the sweetest video. A 6 year little girl, singing in her children's choir at church could not remain still as the gospel song was being sung….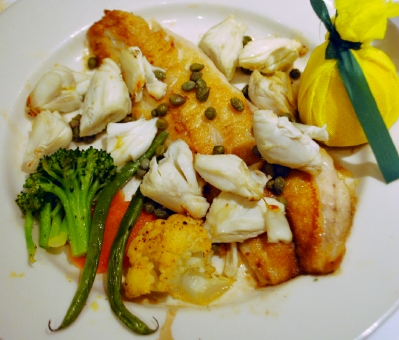 On a recent trip to New Orleans with my husband, I tasted something new and wonderful. Of course, it's not surprising that I enjoyed amazing food in New Orleans, and…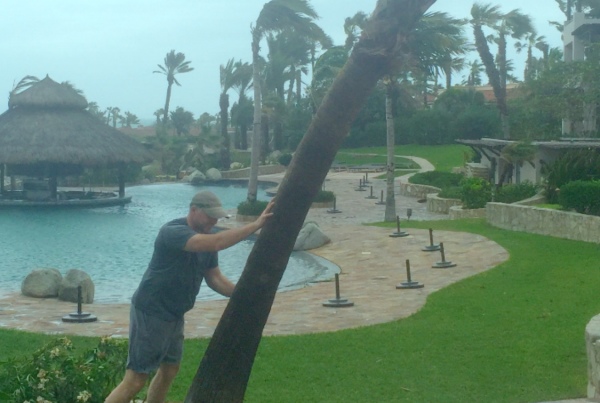 Earlier this month, I experienced my first hurricane. Pat and I were on vacation in Cabo and Hurricane Newton hit our resort as a category 2 with destructive winds and…
Twitter may temporarily be down but should be back shortly!
On the Shelf
Latest readings
Kevin DeYoung
Crazy Busy was the best book that I read in the summer of 2014.  It is a quick read which cleared my perspective on agenda and ministry.  It reminded me that anytime we talk about what we are busy doing everyday, we are sinning in the area of pride.  We are given freedom from our overloaded schedules when we refocus on all that Christ did for us.
Francine Rivers
Francine Rivers has the beautiful ability to impress upon my heart a desire to be more like Jesus through the development of her fictional characters. This romantic and fast-paced read was my favorite of her novels since I read "The Mark of the Lion" series over a decade ago.
New Living Translation
This is the Bible I use for my Daily devotions. The life application inserts, charts and footnotes continue to encourage and convict me. Studying the bible in a chronological format has given me new insight and helped this slow to learn lineal thinker.
Samuel Bagster and Anne Lotz
This devotional book is a morning and evening read of just scripture. Bagster and Lotz have compiled passages in scripture that compliment and reinforce each other. I have used this as my devotional for the last 5 years and find that scripture alone is the sharpest tool on my soul.
Will Metzger
This challenging book was recommended as a must read for many of  the leaders in my church. It expanded my understanding of evangelism, grace, regeneration, sanctification and conversion. It renewed again my love for Jesus and encouraged my heart to tell the world about his great love.
Gary Haugen
This powerful book opened my eyes to the violence that the poor suffer around the world. Gary Haugen shows that if the poor are not safe, their deepest needs are not met. He emphasizes that it is vital their lack of safety is recognized and attended to.